It's simple
Just sign up, publish your job openings, set a recruiter reward, meet the strongest candidates.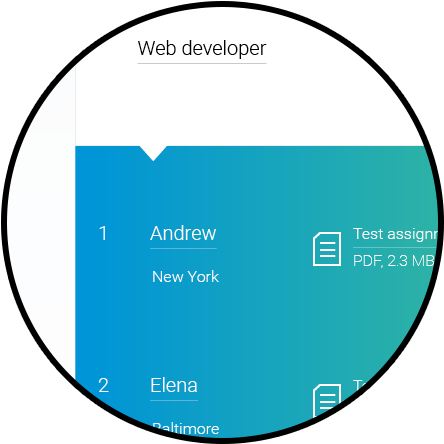 Strong candidates
It's possible, our candidates can't make a tram rolling, but you don't need this anyway. Recruiters are personally interested in providing you only the best and motivated people—we have a whole chain of incentives in place. For instance, a recruiter star rating system and candidate submission limit per recruiter.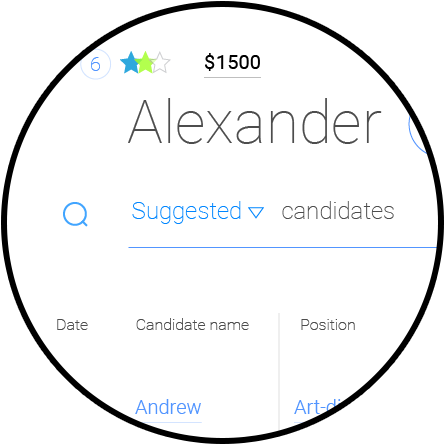 Pay less
No more HR agencies needed. Independent recruiters and Strong Yes service will cost you about three times less than hiring an agency.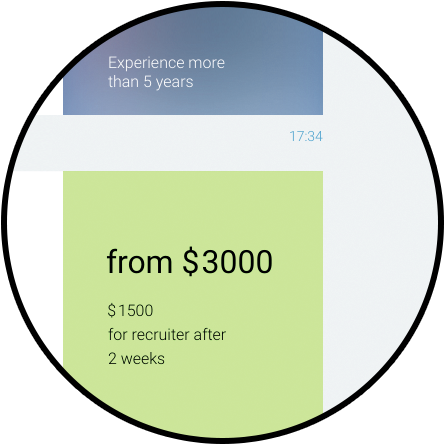 Perfect selection
We work with thousands of recruiters, so if each brings you only one candidate you'll have thousands to choose from—imagine the scale.